Careers
Join Us
We believe that our talented employees are our most important assets and that system planning and staff training should be based on humanity. Therefore, only with potential development and cooperative teamwork can we overcome difficult challenges one after another and thus develop a high-quality reputation.
Benefits
The benefit policies and protection measures for our employees are as follows:
1. Provide employees living far away with a transportation subsidy and accommodation
2. Benefits provided by the Staff Welfare Committee: subsidies for setting up interest clubs, organize domestic trips, and offer travel grants;, birthday gift coupons; and money bonuses for the three major festivals.
3. Medical care: provide health examinations that are superior to what is regulated by laws and regulations
4. Group insurance: Life insurance, accident insurance, and medical treatment and cancer insurance, as well as medical treatment and cancer insurance for spouses and minor children.
5. Welfare policy for growth: Training programs and further studies are arranged for employees.
Current Oenings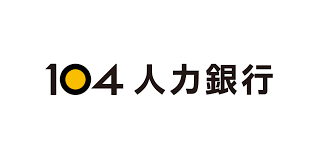 Phone Inquiry
Corporate Affairs Division, Human Resources Office
Contact Person : Ms. Tsai
Phone:02-2706-2929 #788
E-mail :spring84033@dacin.com.tw
BACK